Details
NUTRASKIN Silk & Smooth Concealer Trio - Perfect shade for your complexion - 3x3ml
Properties of NutraSkin Silk & Smooth Concealer
Your complexion may change depending on the time of year and the shape of the day.
With Silk & Smooth Concealer you no longer have to search for a product with the right shade. Simply and precisely mix your individual skin tone from three colour components!
The power of tea
With the precious active ingredients of white and black tea, NutraSkin Silk & Smooth Concealer counteracts skin aging, relieves swelling and supports the healing of minor skin irritations.
For a flawless complexion
The liquid concealer ensures that skin irregularities, redness, eye wrinkles, crow's feet, swellings and dark circles appear as extinguished. The Nutraskin Silk & Smooth Concealer perfects sensitive eye areas micro-fine and flawlessly - and the eyes look radiantly awake.
✅ PERFECT COVER - The liquid concealer ensures that skin imperfections, redness, eye wrinkles, crow's feet, swelling and dark circles appear as extinguished
✅ RADIATING TEINT - The Nutraskin Silk & Smooth Concealer perfects sensitive eye areas microfine and flawlessly - and the eyes look radiantly awake.
✅ LONG SUSTAINABLE- The make-up allows an instant flawless look that lasts up to 16 hours
✅ PROFESSIONAL MAKE-UP - Suitable for both professional and personal use
✅ MANUAL- The all-rounder fits in every handbag - the perfect companion for on the go

Contents: 3 x 3 ml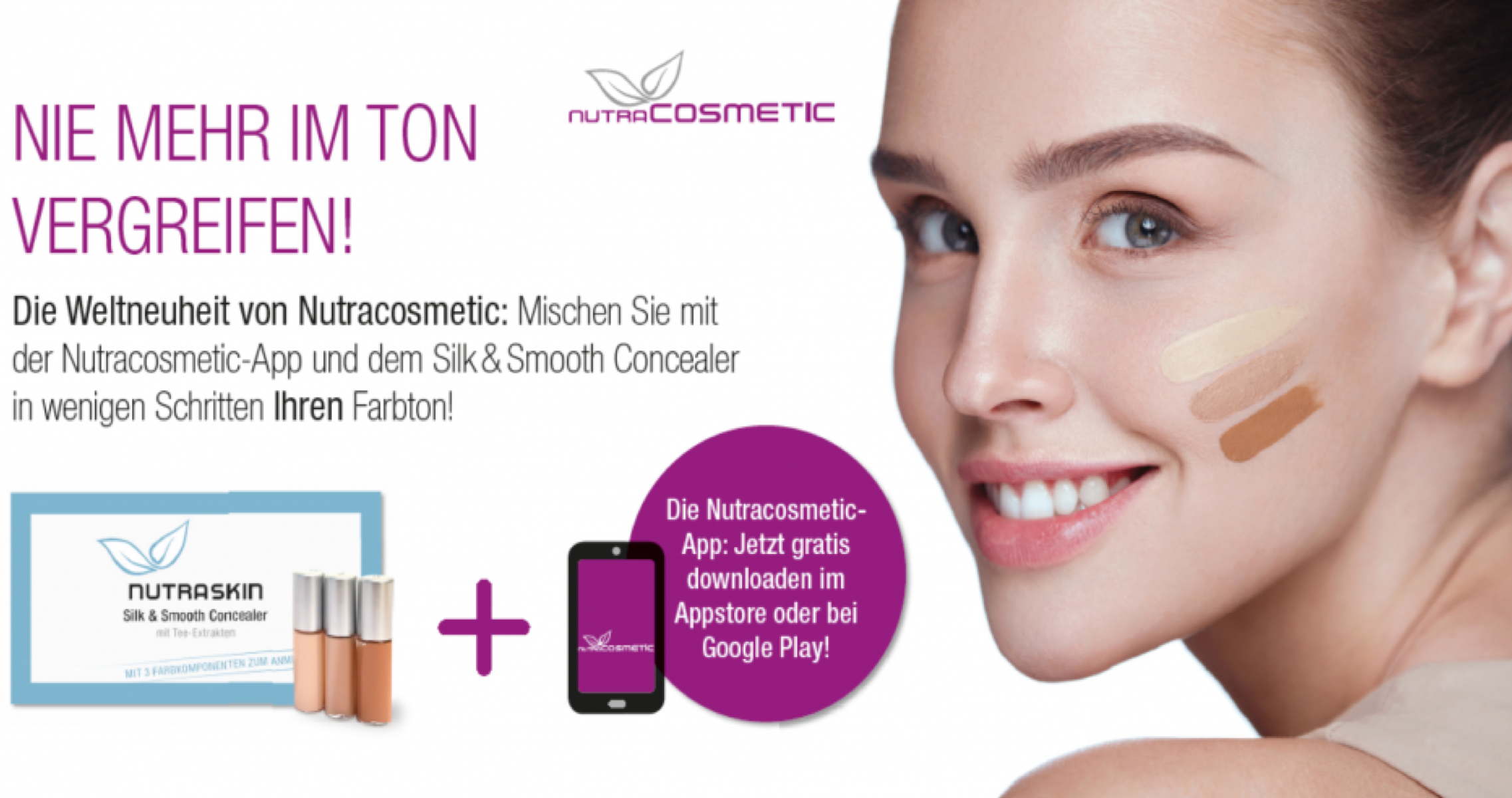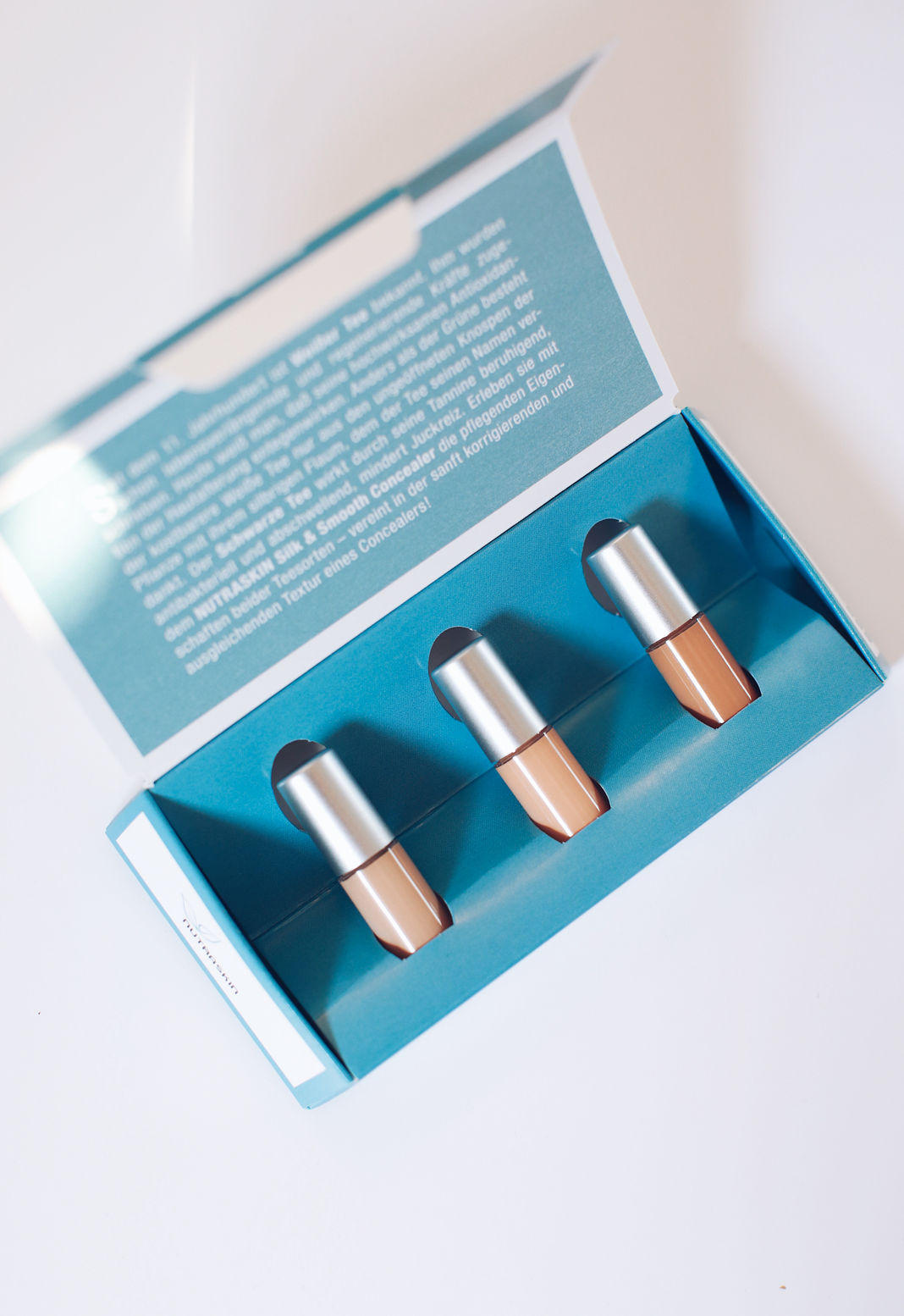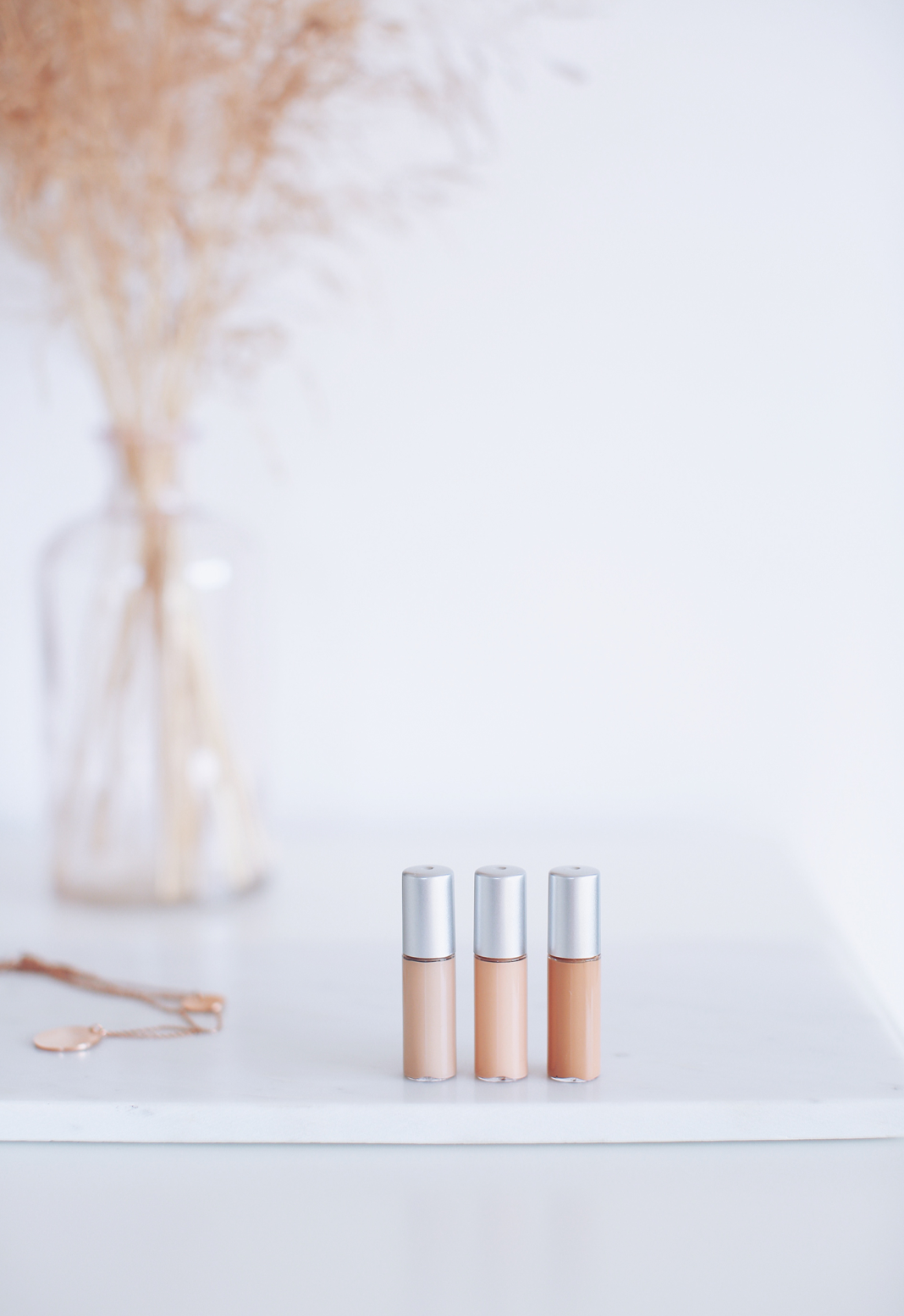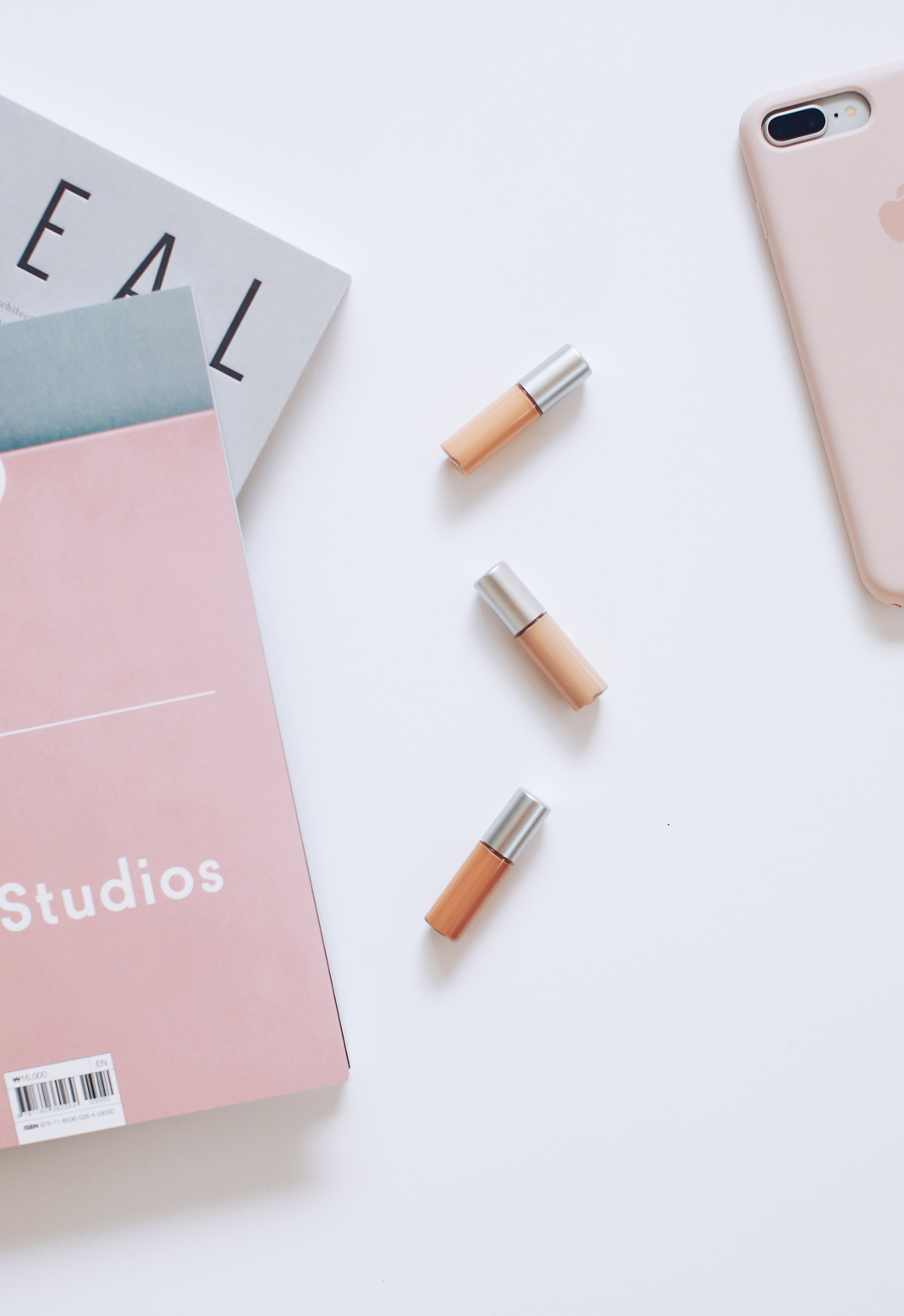 -