Details
NUTRALASH Eyelash Advanced
The eyelash serum from NutraLash
NutraLash is a product that is used to strengthen the lashes and provide for long lash growth. The effect the product produces is amazing and can be achieved in just 4-6 weeks. The application is simple and uncomplicated and can be easily integrated into the evening make-up removal ritual.
Properties of Nutralash
Nutralash is applied like an eyeliner to the lower edge of the eyelid, i.e. directly to the "trunk" of the eyelashes. In contrast to mascara, which only creates the illusion of greater density, Nutralash builds and strengthens the lashes in their structure, promotes length growth, so that the lashes surround the eye like a wreath in an impressive way. An often observed additional effect is a darkening of the eyelashes, which means that the use of mascara or regular tinting of the eyelashes is no longer necessary.
This means that by using the product you can even save time and money!
The novel Nutralash Eyelash eyelash growth serum is a product that does not use parabens at all. When using it for the first time, it should be noted that there may be slight side effects related to the change of skin. The user may feel a slight tingling or stinging sensation, but this is observed for a maximum of 5 days. The area where the eyelash serum is applied is then completely desensitised and the impressive effect of increased growth becomes apparent. However, if redness occurs, continued use is not recommended and should be stopped immediately.
Application of Nutralash
Nutralash is only applied on the upper lash line. This is the best way to apply the serum, because when the eyes are closed, the product is also automatically applied to the lower lash line. Since the eyelash serum Nutralash is very efficient, only a small amount is sufficient, which is applied like an eyeliner.
The following restrictions on use must be observed:
The product should not be used after sunbathing, during pregnancy or during chemotherapy. The product has been dermatologically tested, is free of fragrances and is therefore very well tolerated by most users.
Made in Germany!
The proven effectiveness of the serum has made it an impressive product among German users, who praise the product very much and emphasize the remarkable and rapid transformation of the appearance of their eyelashes and, of course, the expressiveness of their eyes. Nutralash can also be applied to the eyebrows if a stronger growth of the eyelashes is desired. All in all, this serum can be described as highly efficient and easy to use, which has led to the fact that users unanimously describe it as a must-have that they no longer want to do without.
Capacity: 3.0 ml.
The product can be kept unopened for 2 years after purchase. Use the bottle within 12 weeks after opening.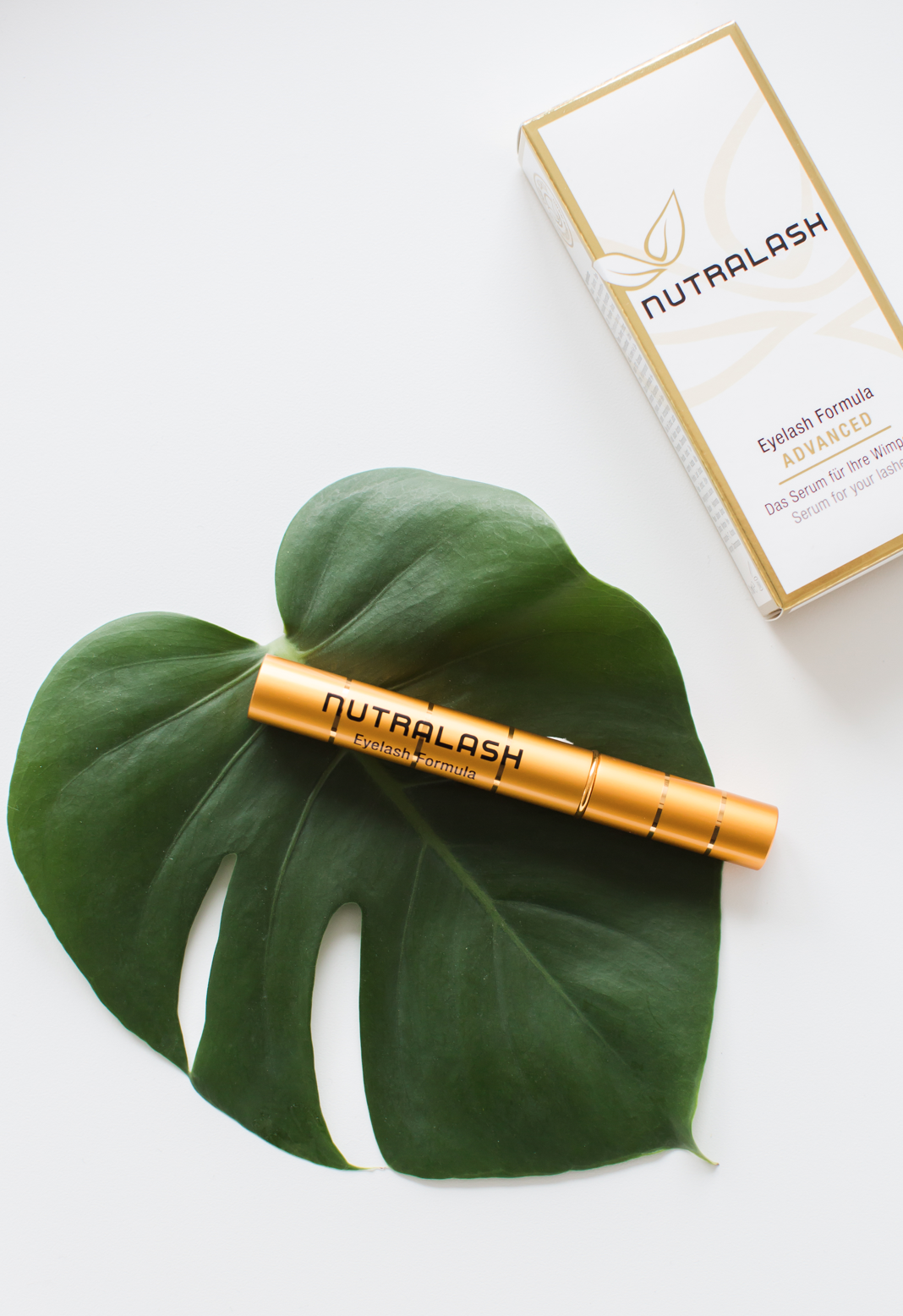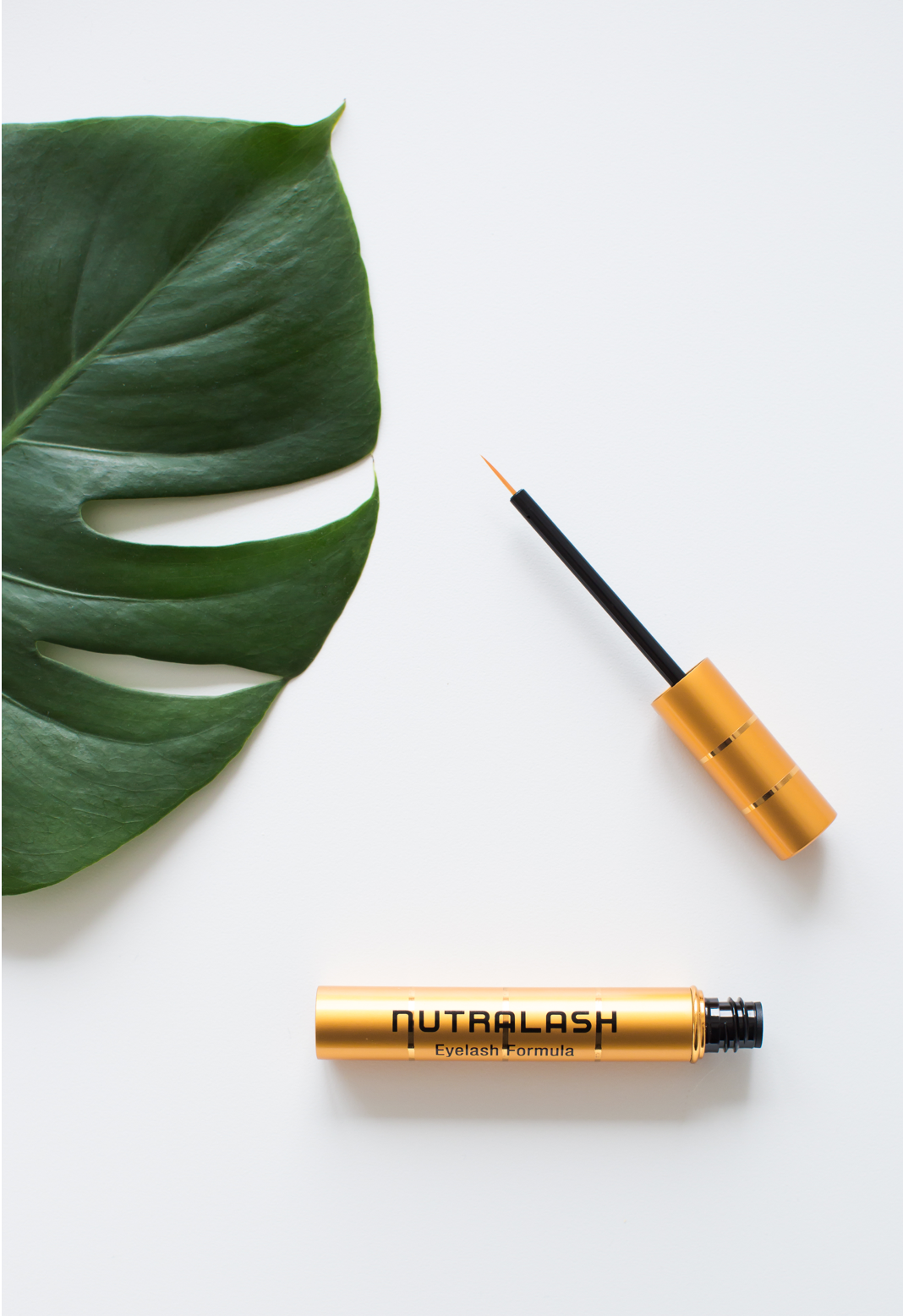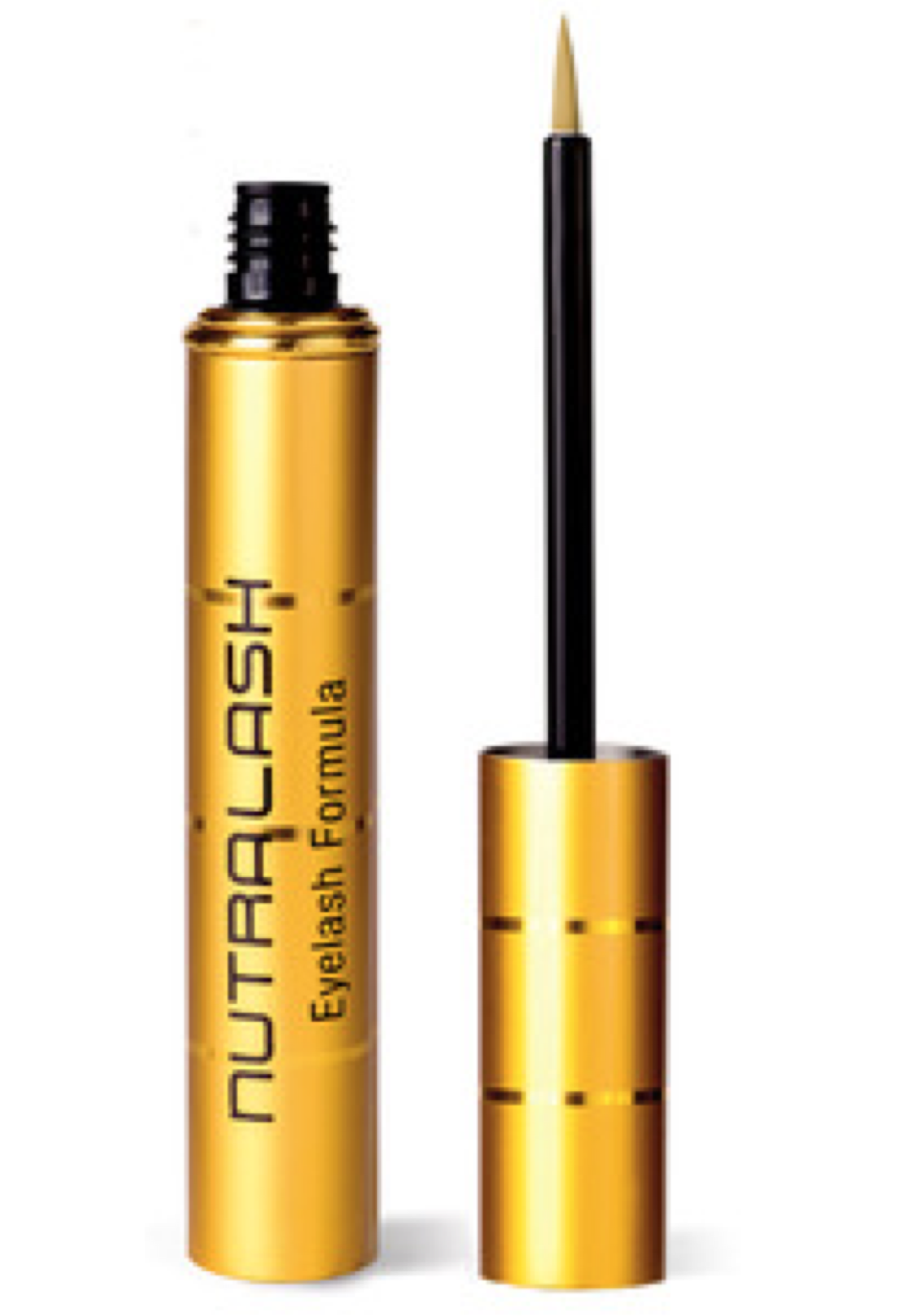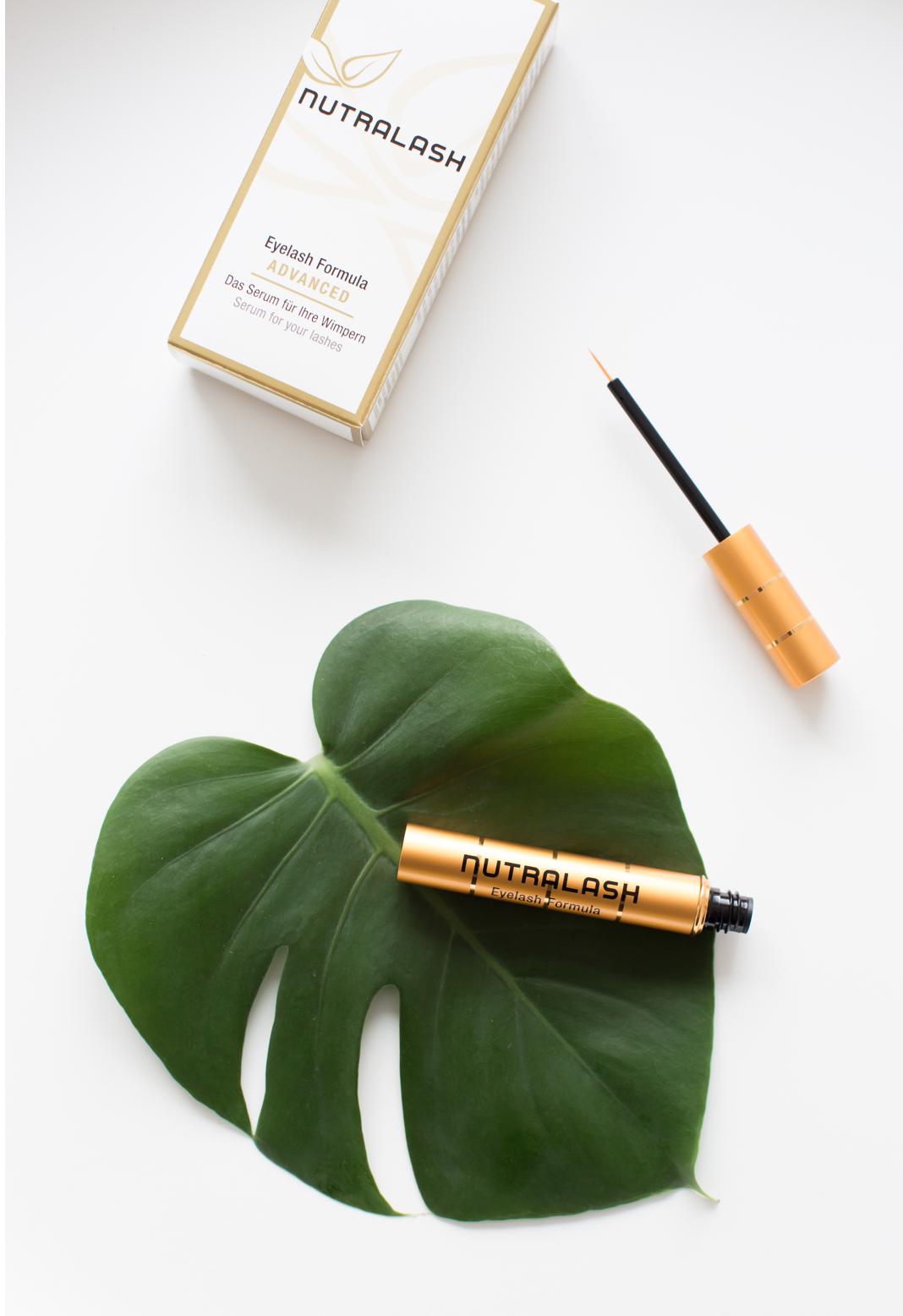 -